本日は・・・

おまたせしました!




2014年の年末ベストのトラックリスト&試聴リンクを公開!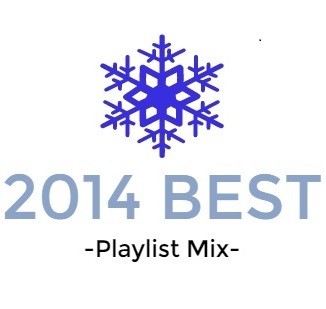 2014 BEST -Playlist Mix-
All Music Selected & Mixed By DJ SHINYA
Promotional Use Only, Not For Sale.
Unauthorized Copying, Public Performance, Broadcasting, Renting and Making Transmittable of this Record Prohibited.
Distributed by K's Fun Factory.
All Produce Work : K's Fun Factory
Shout : 1horse
Mastering : SHINYA SAITO (by LANDR)
Special Thanks : All Around My Good People!!!
(Track List)

01.Dream Walking (DJ SHINYA DUB Ver.) / 1horse
02.Dumb Sh_t / Tyrese
03.Love, Peace, & Happiness / Chalie Boy
04.Happy (Neus Remix) / Pharrell
05.Alone Together (Jump Smokers Remix) / Fall Out Boy
06.The Beat (DJ Spider Remix) / The Bloody Beetroots
07.Boom Clap / Charli XCX
08.Fancy (Steve1der Bossy Hype Hook First Edit) / Iggy Azalea ft. Charli XCX
09.No Mediocre (K's Fun 2014 Final Remix) / T.I. ft. Iggy Azalea
10.You And Your Friends (Chris Villa Edit) / Wiz Khalifa ft. Snoop Dogg & Ty Dolla S
11.Hay Now / Vado
12.Don't (Devon Storm & K's Fun Final Remix) / Ed Sheeran
13.Stay With Me (J. Espinosa & Drino Beats & Get Me Home Bootleg Remix) / Sam Smith
14.Get Her Back (Tall Boys Main Chick Blend) / Robin Thicke
15.Jealous Remix (Benny Black Edit) / Nick Jonas ft. Tinashe
16.This Is How We Do Remix / Katy Perry ft. Riff Raff
17.Losin' My Mind / Kiesza ft. Mick Jenkins
18.Animals / Maroon 5
19.Touchin', Lovin' (DJ Kontrol Remix) / Trey Songz ft. Nicki Minaj
20.Talk Dirty (Jay Velar & Matt Massik Twerk Remix) / Jason Derulo
21.Back To Life (However Do You Want Me Snelle Jelle Remix) / Soul II Soul
22.Partition (Dave Aude Remix) / Beyonce
23.New Thang / RedFoo
24.Problem (K's Fun 2014 Final Remix) / Ariana Grande ft. Iggy Azalea
25.Love Me Harder (Clinton Sparks Remix) / Ariana Grande ft. The Weeknd
26.Baby Don't Lie / Gwen Stefani
27.On Top Of The World / Imagine Dragons
28.Classic / MKTO
29.Classic / The Knocks ft. Powers
30.Sleeping With A Friend / Neon Trees
31.Mind The Gap (Lenno Remix) / Nabiha
32.Remind Me (Mayeda & Mighty Mi Remix) / Patrice Rushen
33.Bound 2 (Solidisco Remix) / Kanye West
34.I Can't Go For That (No Can Do) (Mennska Remix) / Daryl Hall & John Oates
35.When The Beat Drops Out / Marlon Roudette
36.Xscape / Michael Jackson
37.Good Kisser (AFM Disco Drum Edit) / Usher
38.Wasted / Tiesto ft. Matthew Koma
39.Bailando (Infantry Remix) / Enrique Iglesias ft. Sean Paul & Gente De Zona
40.In Your Arms / Nico And Vinz
41.Human (URFRIENDS Remix) / Human League
42.Dance With Me / Le Youth
43.After The Dance / Tittsworth ft. Q-Tip, Theophilus London, & Alison Carney
44.Team (Panic City Remix) / Lorde
45.C O O L (R&B Edit) / Le Youth
46.Latch (DJ Premier Remix) / Disclosure ft. Sam Smith
47.John Doe / B.O.B. ft. Priscilla
48.Adore You / Miley Cyrus




今回のMixの聴き所ですが・・・

アルバムリリースをしたばかりの秦野出身のMC、1horseさんに冒頭でオリジナルDub&シャウトをしてもらっています!

↓

01.Dream Walking (DJ SHINYA DUB Ver.) / 1horse

(元曲)


他にも、現場でもプレイした楽曲や、ブログでも取り上げたオススメ楽曲、この盤オンリーのRemixをこれでもかというくらいMixしてみました(笑)

今回のマスタリングは、注目を集めているMixGenius社のWebマスタリング『LANDR(ランダー)』で♪

↓↓
LANDR


↓↓
LANDRに関する大沢伸一さんインタビュー


『音楽制作に於ける全ての新しいテクノロジーにポジティブです。一方でそれらに振り回されるのは大嫌いです。自分のクリエイティビティに必要なものを見極めることもスキルのひとつなる時代に差し掛かったように感じます。』

(興味深い問いかけかなと、個人的には思います。)

年末の多忙な時期ですが、ぜひ一聴ください!!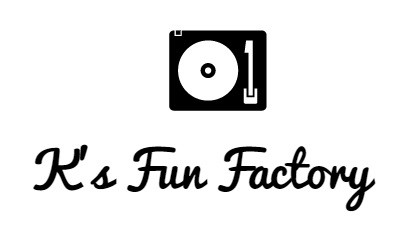 SHINYA

~自己紹介~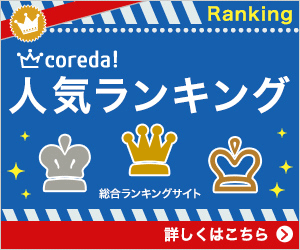 ・オフィシャルDJ MIX作品




・2作目のデジタル・シングルリリース楽曲
『K's Fun Factory / C.L.U.V. ft. JAMIRUS』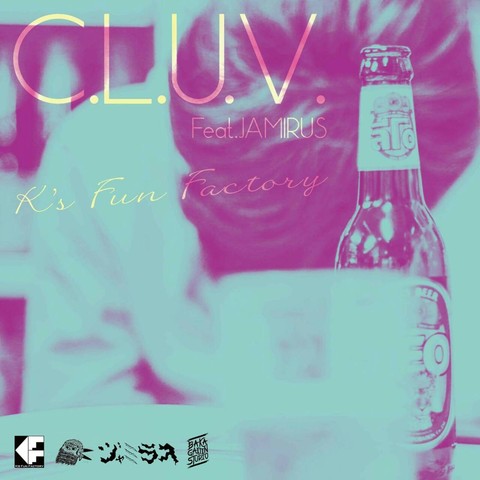 ・初のデジタル・シングルリリース楽曲
『K's Fun Factory / MIC CHK ft. 5Dayz1 & bangboo』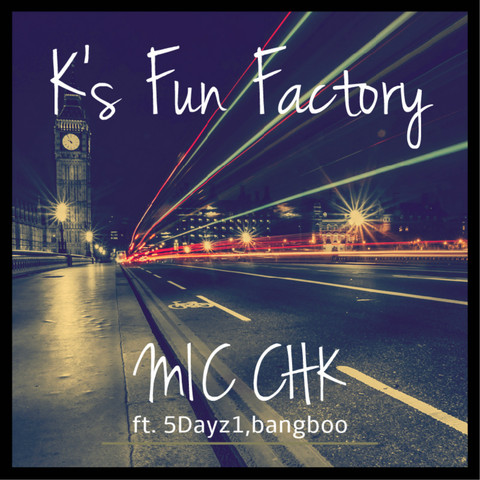 TuneCoreのアーティストページ!
⇒K's Fun Factory
(コチラに各種配信先が掲載中)


~最近のDJ MIXいろいろ~

・『Color Of Life Spring Edition』
Mixed by DJ TONNY (from K's Fun Factory)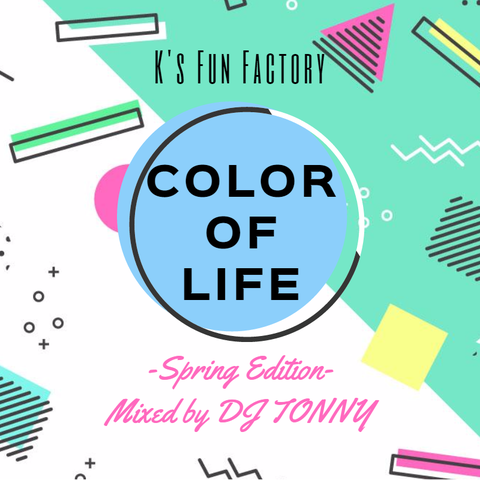 ・『Color Of Life -Spring R&B Edition Vol.2-』
Mixed by DJ SHINYA & DJ TONNY (from K's Fun Factory)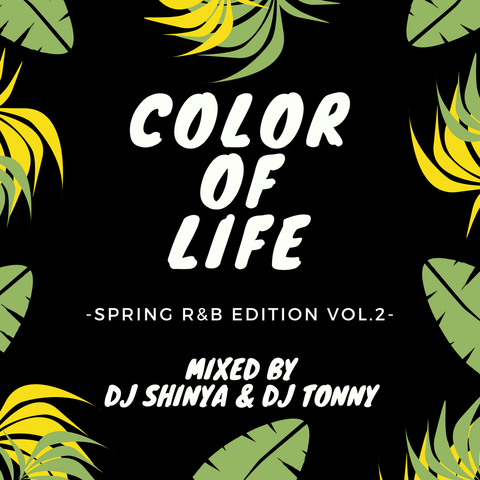 ・『Color Of Life -Spring R&B Edition Vol.1-』
Mixed by DJ SHINYA & DJ TONNY (from K's Fun Factory)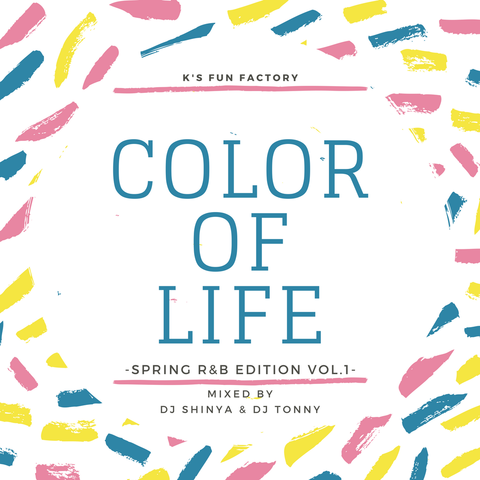 ・『Flashback MEGAMIX 2016-2017』
Mixed by DJ SHINYA (from K's Fun Factory)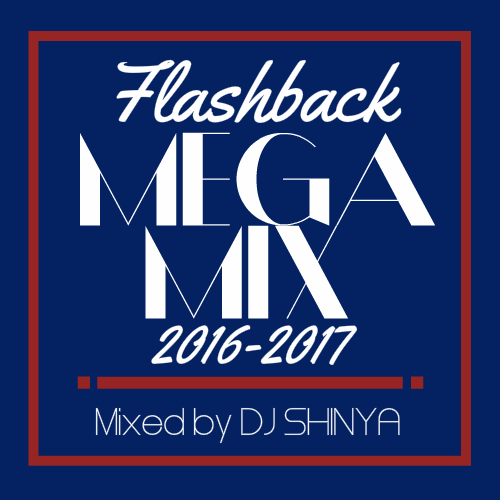 ・『Merry Sweet Christmas Mix Mixed by DJ SHINYA (from K's Fun Factory』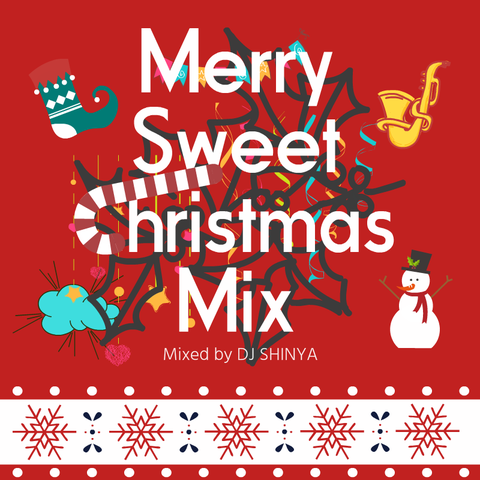 ・『Double Vision -2016 Autumn R&B Edition- Mixed by DJ SHINYA (from K's Fun Factory)』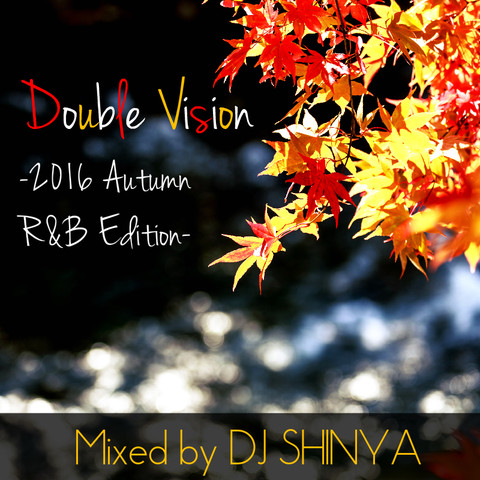 ・相方TONNYのMIX ①『Color Of Life -Tropical Dancehall Edtion 2- Mixed by DJ TONNY (from K's Fun Factory)』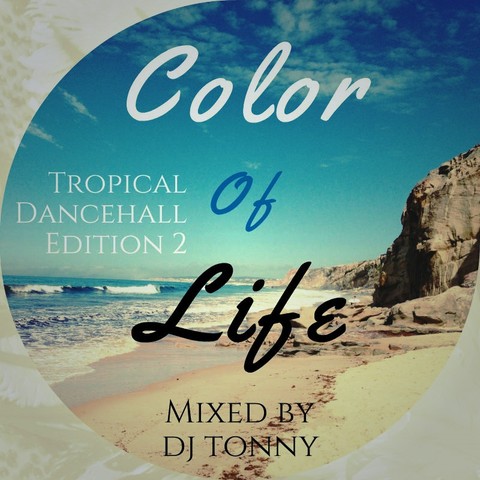 ・日本語MIX 『Best of DA PUMP MIX -90's Flavor- Mixed by DJ SHINYA (from K's Fun Factory)』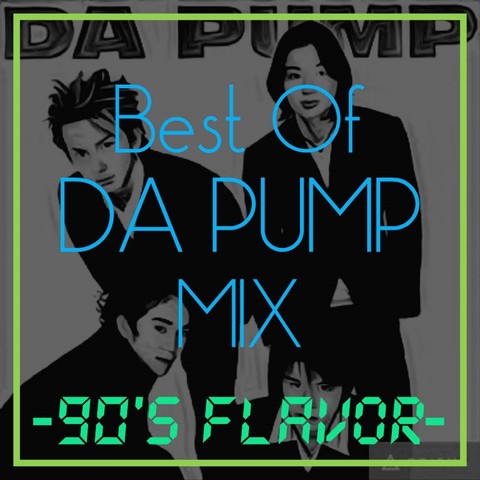 ・相方TONNYのMIX② 『Color Of Life -Tropical Edtion- Mixed by DJ TONNY (from K's Fun Factory)』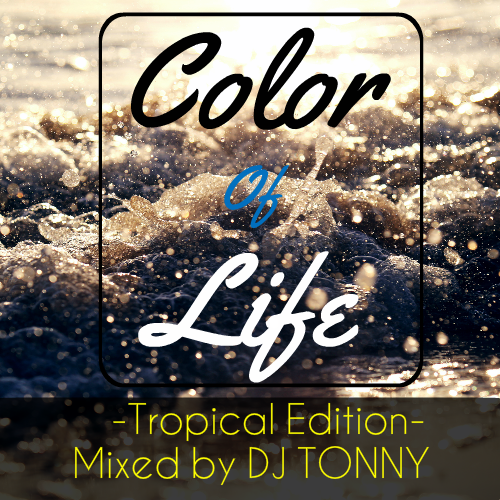 ・日本語RAP MIX 『Japanese HIPHOP Chill Summer MIX Mixed by DJ SHINYA (from K's Fun Factory)』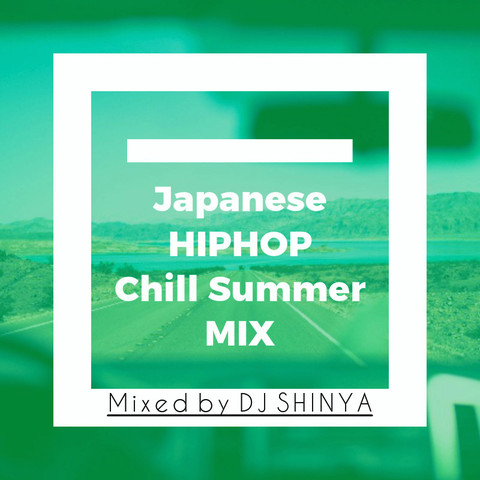 ・『K's Fun 2015 Best Mix Mixed by DJ SHINYA (from K's Fun Factory)』(フリーダウンロード可)