2016年に入ってからというもの、K's Fun Factory(SHINYA & TONNY)として例年にはないペースで新旧DJ MIXを公開してきました!

(関連記事)

↓

『Best of DA PUMP MIX -90's Flavor-』を公開!~90's R&B回帰の視点から聞くべきJ-POP~

DJ TONNYが新作MIX『Color Of Life -Tropical Edition-』を公開!

日本語RAP好き必聴!『Japanese HIPHOP Chill Summer MIX』を公開!

長らくお蔵入りしていたK's Fun 2011 Playlist Mix Mixed by DJ SHINYAをMixcloudにUp!本ブログへのアクセスのお礼も込めて!

謹賀新年!2016年の年明けはベストMixとともに!

2015年の最後はTONNYの年末ベストMIXで〆!






2016年8月1日に新作MIXを公開したばかりの相方TONNYですが・・・

ナント!

またもや新作MIXを公開(笑)


この期間でどう作ったんだと驚きましたが・・・

驚くべきはその内容です♪

2016年を代表する楽曲がこれでもかと凝縮されており、正直ワタクシが今年の年末ベストは作るまでもないかなと思ってしまいました(笑)

LIVE MIXも取り入れていたりと、お世辞抜きにクオリティの高い作品に仕上がっていると思います!

今回ワタクシはマスタリングを担当し、バッチリ仕上げました♪


~オススメポイント~

・トレンドのDancehallはコレを聴けばOK
⇒同じネタを上手くMIXしています
・Dancehallと相性のいいRap,ElectroをスムーズにMIX
⇒往年のヒット曲も要所でチラリ
・コレを聴いておけば「早耳」確実!
⇒これから流行る曲も入ってます
・後半のオシャレ・エレクトロも必見!
⇒お友達や知り合いと差をつけちゃって下さい


ぜひこの機会にCHKしてみて下さい!!

応援の意味でのシェア等、大歓迎です♪

↓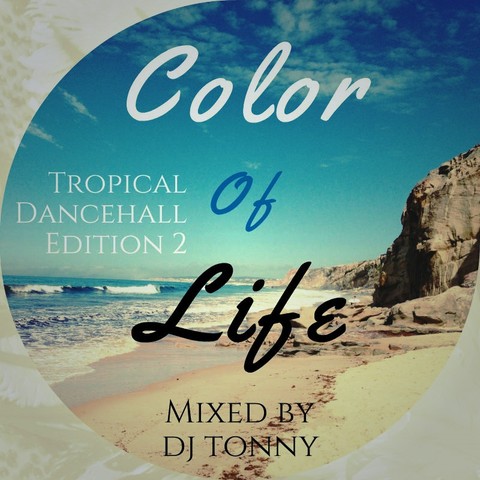 Color of Life -Tropical Dancehall Edition 2-
Mixed by DJ TONNY (from K's Fun Factory)

All Music Selected & Mixed By DJ TONNY
Promotional Use Only, Not For Sale.
Unauthorized Copying, Public Performance, Broadcasting, Renting and Making Transmittable of this Record Prohibited.

Distributed by K's Fun Factory.
All Produce Work : K's Fun Factory
Mastering : SHINYA SAITO (K's Fun Studio)
Special Thanks : All Around My Good People!!!

(Track List)
1.Work - Eddie Boy Acap / Rihanna ft. Drake
2.Work / Rihanna ft. Drake
3.Controlla - Refix Kingz Remix (Dirty) / Drake ft. Buju Banton, Wyclef Jean, Edley Shine, Evi Jai, & Kingpen Slim
4.1 Of 1 / Tyga
5.Cheap Thrills / Sia ft. Sean Paul
6.Hot Brain (Toll Road Riddim) / Beenie Man & Camar
7.Money, Girls, & Fun (Toll Road Riddim) / Mavado
8.No Way No - Afrojack & Apster Remix / Magic! ft. Shaggy
9.Big Poppa - DJ Smerk Cold Water Bootleg (Dirty) / The Notorious B.I.G.
10.Cold Water - Jordan Crisp Hype Edit / Major Lazer ft. Justin Bieber & MO
11.Company - Kidd Spin Remix / Justin Bieber
12.Let Me Love You / DJ Snake ft. Justin Bieber
13.The Half - Kidd Spin Dancehall Edit / DJ Snake ft. Young Thug, Jeremih, & Swizz Beatz
14.Try Me / Jason Derulo ft. Jennifer Lopez & Matoma
15.Hello Friday - KidCutUp Acap / Flo Rida
16.Give It To Me Twice / Party Favor ft. Sean Kingston & Rich The Kid
17.Paradice / Matoma & Sean Paul ft. KStewart
18.Ova Dweet - Willy Chin Remix / Popcaan
19.Mind - Happy Colors Remix / Skrillex & Diplo ft. Kai
20.LUV / Tory Lanez
21.Misery - Lincoln Jesser Remix / Gwen Stefani
22.Scars To Your Beautiful / Alessia
23.Just Like Fire - Wideboys Remix / Pink
24.All In My Head (Flex) - Fraze Remix / Fifth Harmony ft. Fetty Wap
25.Closer / The Chainsmokers ft. Halsey
26.Roses / The Chainsmokers ft. Rozes
27.Waterbed / The Chainsmokers
28.High / Jesper Jenset
29.In My Foreign / The Americanos ft. Ty Dolla $ign, French Montana, & Lil Yachty


よろしくお願いします!!




SHINYA

~自己紹介~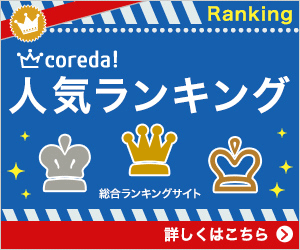 ・オフィシャルDJ MIX作品




・2作目のデジタル・シングルリリース楽曲
『K's Fun Factory / C.L.U.V. ft. JAMIRUS』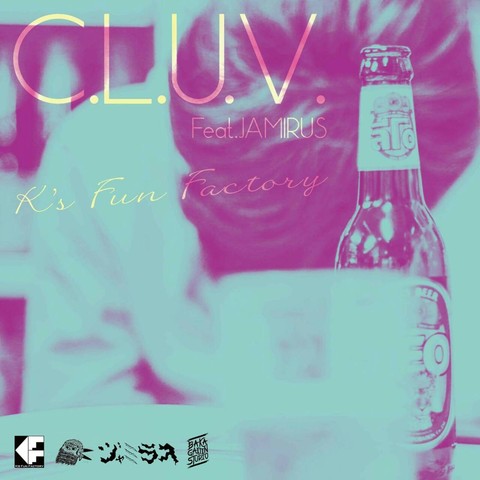 ・初のデジタル・シングルリリース楽曲
『K's Fun Factory / MIC CHK ft. 5Dayz1 & bangboo』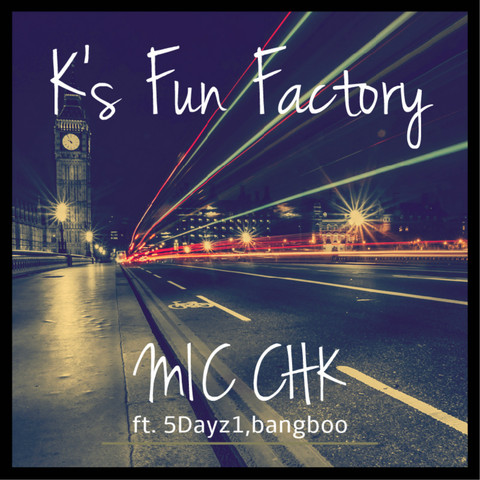 TuneCoreのアーティストページ!
⇒K's Fun Factory
(コチラに各種配信先が掲載中)


~最近のDJ MIXいろいろ~

・『Color Of Life Spring Edition』
Mixed by DJ TONNY (from K's Fun Factory)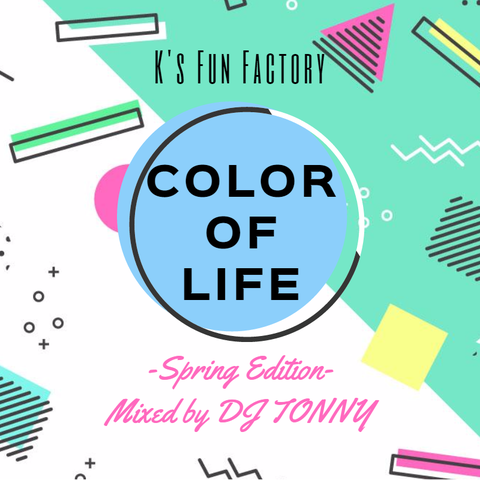 ・『Color Of Life -Spring R&B Edition Vol.2-』
Mixed by DJ SHINYA & DJ TONNY (from K's Fun Factory)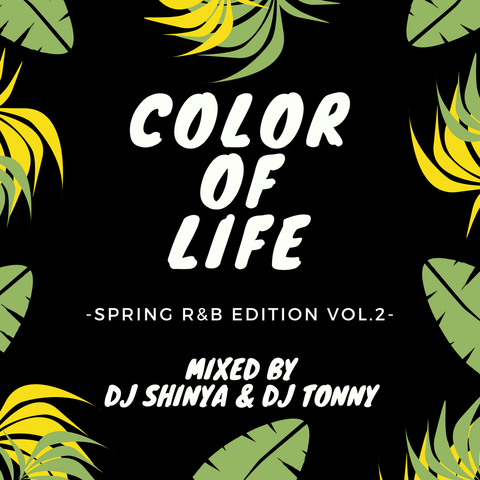 ・『Color Of Life -Spring R&B Edition Vol.1-』
Mixed by DJ SHINYA & DJ TONNY (from K's Fun Factory)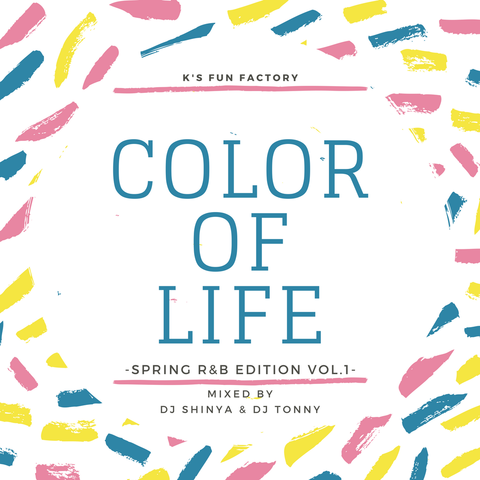 ・『Flashback MEGAMIX 2016-2017』
Mixed by DJ SHINYA (from K's Fun Factory)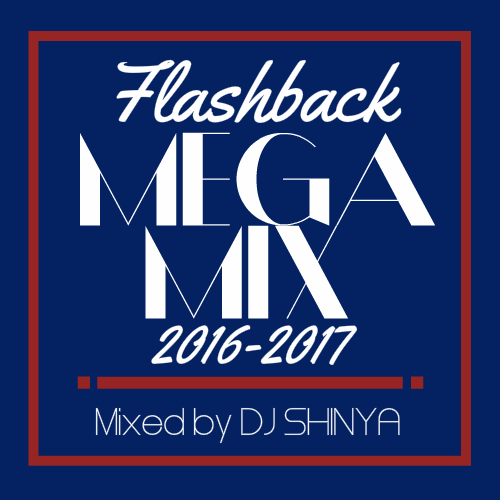 ・『Merry Sweet Christmas Mix Mixed by DJ SHINYA (from K's Fun Factory』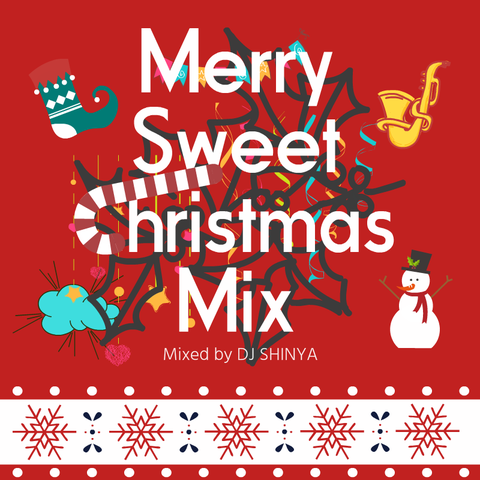 ・『Double Vision -2016 Autumn R&B Edition- Mixed by DJ SHINYA (from K's Fun Factory)』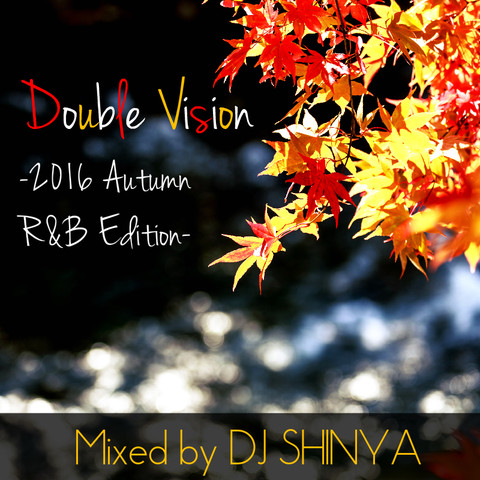 ・相方TONNYのMIX ①『Color Of Life -Tropical Dancehall Edtion 2- Mixed by DJ TONNY (from K's Fun Factory)』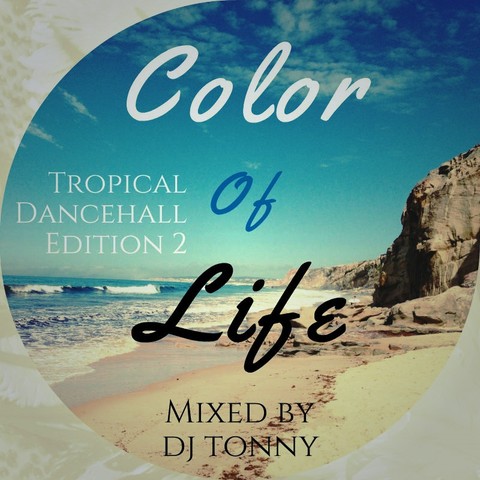 ・日本語MIX 『Best of DA PUMP MIX -90's Flavor- Mixed by DJ SHINYA (from K's Fun Factory)』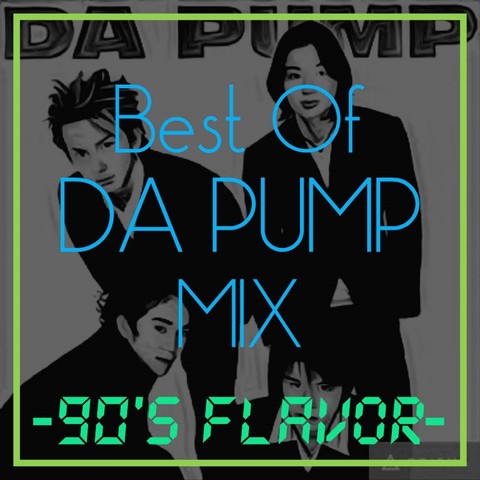 ・相方TONNYのMIX② 『Color Of Life -Tropical Edtion- Mixed by DJ TONNY (from K's Fun Factory)』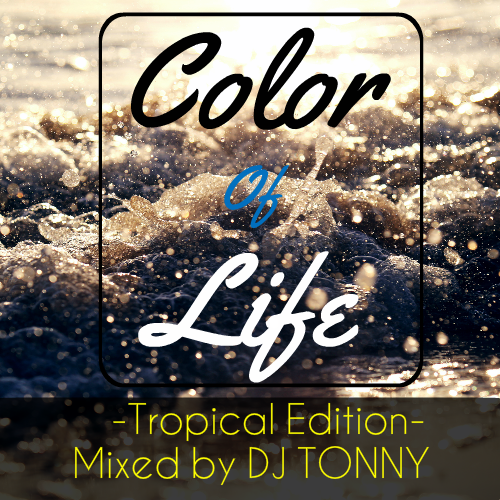 ・日本語RAP MIX 『Japanese HIPHOP Chill Summer MIX Mixed by DJ SHINYA (from K's Fun Factory)』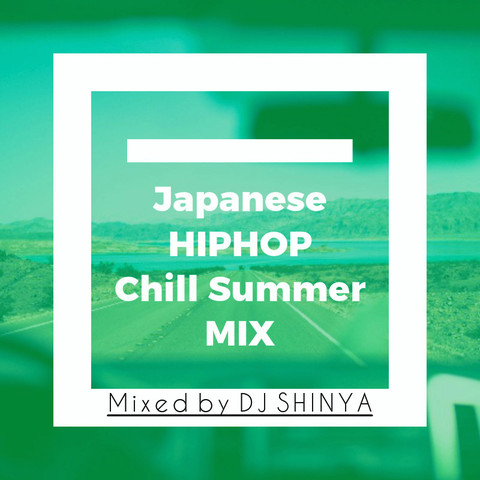 ・『K's Fun 2015 Best Mix Mixed by DJ SHINYA (from K's Fun Factory)』(フリーダウンロード可)